Do you care about:
peace
justice
the welfare of people and animals
the environment
healing?
The TOS invites you to join its members who are working to make a difference in these areas.
---
Email address:
tos.australia@gmail.com
Details for donating:
CBA Bank Account Name: Theosophical Order of Service Australia
BSB: 062 009
Account # 0090 3790
or post cheques to:
Dianne Manning
TOS Treasurer
PO Box 130
Greenslopes QLD 4120
---
Recent Updates:
SEP 2017
* Perth Peace Day
* Brisbane Concert
* Perth Sep news
OCT 2017
* Adelaide event Oct
* Brisbane Concert Nov
FEB 2018
* AGM
* Sydney Feb-Mar
* India Tour report
APR 2018
* TOS-Links
* Sydney Apr
* April National news
TOS International Conference in Singapore
9 - 11 August 2018

Follows after TS World Congress 4 - 9 August
Details

---

Jan 2018 TOS India Tour
Report by Olga Gostin

'TOS-Links'
National Newsletter
Index to past issues
March 2018

• Italian TOS Syrian Refugee Project
• TOS AGM conducted in Brisbane
• World Congress 2018
• TOS 4th International Conference



---
Coordinator's report in 'TOS Links' newsletter March 2018 By Rhonda Phillips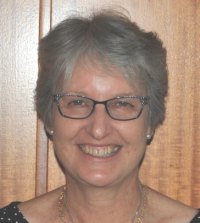 Thank you to the outgoing TOS Committee. The TOS held its AGM in January 2018 during the Brisbane convention. After seven years (and more) of service to the TOS Jean Carroll (National Coordinator), Travis James (National Secretary) and Carolyn Harrod (National Treasurer) have stepped down. For many years, they have dedicatedly set the direction of the TOS, building a strong TOS presence in Australia. Jean has actively encouraged the building of an Australian community. She has helped our far-flung states link together via newsletters and email. Encouraging us to share ideas, nurture friendships and foster a sense of community and TOS ideals.
This outgoing committee has diligently provided the vision and the unsung background work. The work that keeps the TOS functioning. There have been two re-writes of the constitution; and consistent and thorough management of the financial affairs of the TOS. We value their knowledge and experience and we hope that they will mentor the new committee as it starts its journey. We owe this committee a debt of gratitude and on behalf of the Australian TOS, I say Thank you, thank you.
I wish to welcome the new committee. Our secretary is George Wester from WA and many of you will already know him from his travels around Australia and to Adyar. Dianne Manning, from Queensland, is our new Treasurer. She brings extensive business experience to the role and I am are grateful that she stepped forward. Geoff Harrod, the Web Administrator, lives in Queensland. Geoff has managed the TOS website for many years and he has agreed to continue with these duties, which is great because I am fairly sure the rest of us would be pushed to fill the role. (Read the full newsletter)
---
2018 TOS-Australia officers elected at the AGM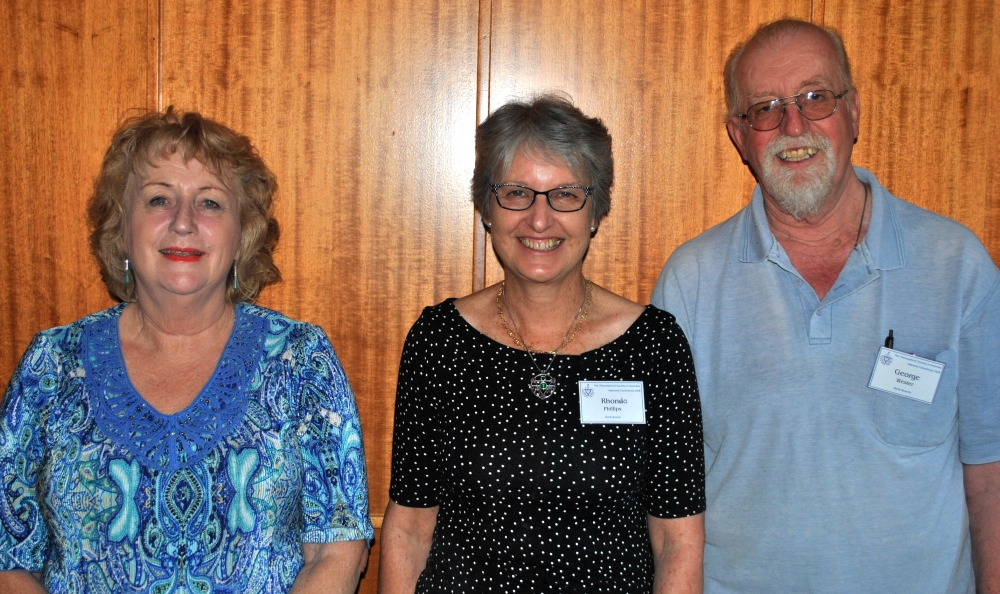 National Coordinator:

Rhonda Phillips

, Perth. (middle)
National Secretary:

George Wester

, Perth. (right)
National Treasurer:

Dianne Manning

, Brisbane. (left)


National Projects
At the National TOS AGM at the Jan 2017 TS Convention in Hobart, the following three National Projects were adopted:-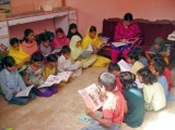 1. Continue to support four 'home schools' in Karachi, Pakistan.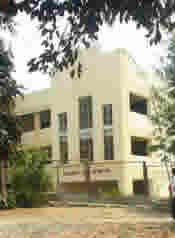 `
2. Golden Link College Phillippines - a highly successful school for poor families in Manilla, run on theosophical principles by the TOS.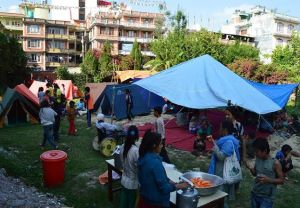 3. Provide assistance to Syrian refugees through the TOS in Italy - helping refugees within Italy, and with a doctor at a refugee camp in Turkey.