Do you care about:
peace
justice
the welfare of people and animals
the environment
healing?
The TOS invites you to join its members who are working to make a difference in these areas.
---
Email address:
tos.australia@gmail.com
---
Recent Updates:
MAY 2018
* TOS-Links
* Sydney June-July
* Brisbane
JULY 2018
* TOS Constitution
* SSCoast details
* Brisbane
AUG 2018
*TOS-Links
* Brisbane projects
* Sydney Aug-Sep
TOS International Conference in Singapore
9 - 11 August 2018, following TS Congress 4-9 Aug
This has now concluded. A report will appear here soon.

---

Jan 2018 TOS India Tour
Report by Olga Gostin

'TOS-Links'
National Newsletter
Index to issues

---
---
Coordinator's report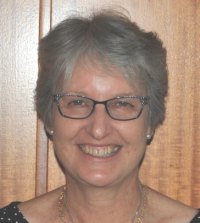 .... Golden Links College - My next newsletter will be on the Golden Links College and is due out in November.
TS Brochure "What is it all about?" – Linda Oliveira is currently reviewing and updating the words on this brochure and she invited me to review the words about the TOS. The wording describing the TOS service seemed very old fashioned and no longer current. I checked our current TOS brochure and updated the TS brochure to our current six areas of service. I deleted the words "information services" and "citizenship".
Call for Nominations for National TOS Office Bearers – I will email out the nomination forms before out next meeting. (Read the full newsletter)
RHONDA PHILLIPS
---
2018 TOS-Australia officers elected at the AGM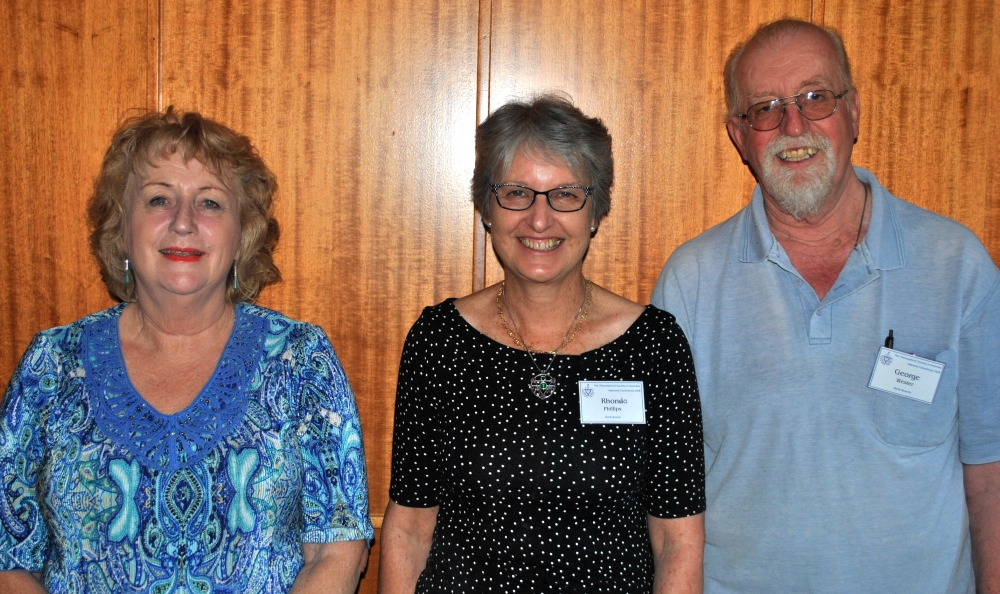 National Coordinator:
Rhonda Phillips, Perth. (middle)
National Secretary:
George Wester, Perth. (right)
National Treasurer:
Dianne Manning, Brisbane. (left)
National Projects
At the National TOS AGM in Hobart, the following three National Projects were adopted:-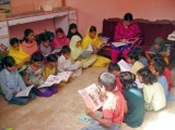 1. 'home schools' in Pakistan.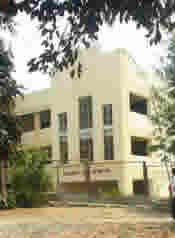 2. Golden Link College Phillippines - a highly successful school for poor families in Manilla, run on theosophical principles by the TOS.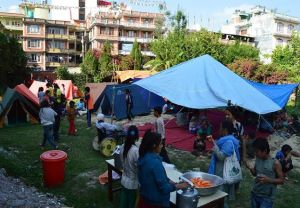 3. Provide assistance to Syrian refugees through the TOS in Italy.