Do you care about:
peace
justice
the welfare of people and animals
the environment
healing?
The TOS invites you to join its members who are working to make a difference in these areas.
---
Email address:
tos.australia@gmail.com
Details for donating:
CBA Bank Account Name: Theosophical Order of Service Australia
BSB: 062 009
Account # 0090 3790
or post cheques to:
Dianne Manning
TOS Treasurer
PO Box 130
Greenslopes QLD 4120
---
Recent Updates:
SEP 2017
* Perth Peace Day
* Brisbane Concert
* Perth Sep news
OCT 2017
* Adelaide event Oct
* Brisbane Concert Nov
FEB 2018
* AGM
* Sydney Feb-Mar
* India Tour report
APR 2018
* TOS-Links
* Sydney Apr
* April National news
MAY 2018
* TOS-Links
* Sydney June-July
* Brisbane
TOS International Conference in Singapore
9 - 11 August 2018

Follows after TS World Congress 4 - 9 August
Details

---

Jan 2018 TOS India Tour
Report by Olga Gostin

'TOS-Links'
National Newsletter
May 2018

Italian TOS Syrian Refugee Project

---
Coordinator's report in 'TOS Links' newsletter May 2018 By Rhonda Phillips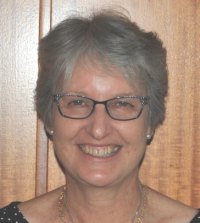 The Italian TOS has asked Australia for financial help to support the 30 Syrian refugee families in Kilis, Turkey. These families are held together by the survivors, the grandparents and many widows. There are numerous difficulties; unhealthy and unhygienic housing, minimal medical treatment and often they have no documents, which makes it impossible to find work or enrol the children in school.
The Italian TOS bread project provides free daily bread to these 30 families for one year. The bread will keep hunger at bay and send the message that they are not alone.

The Italian TOS has another project and they are seeking Australian help. They plan to provide each family with a monthly 35 Euro coupon, which can be used with conventional sellers and at the markets. Each family will be able to use the 35 Euro coupon to meet the individual family needs for items such nappies, sanitary products, food and medicines. The monthly allowance of 35 Euro is equal to AUD$55.
The Italian TOS has requested Australia consider donating 4,000 Euro to this project. 4,000 Euros is approximately AUD$6,500. This is a substantial amount; however, we have already received a donation of $1,000 from an anonymous long-term TS/TOS member. We are on the way to meeting that target. Please help us - help these people. ....
(Read the full illustrated newsletter)
---
2018 TOS-Australia officers elected at the AGM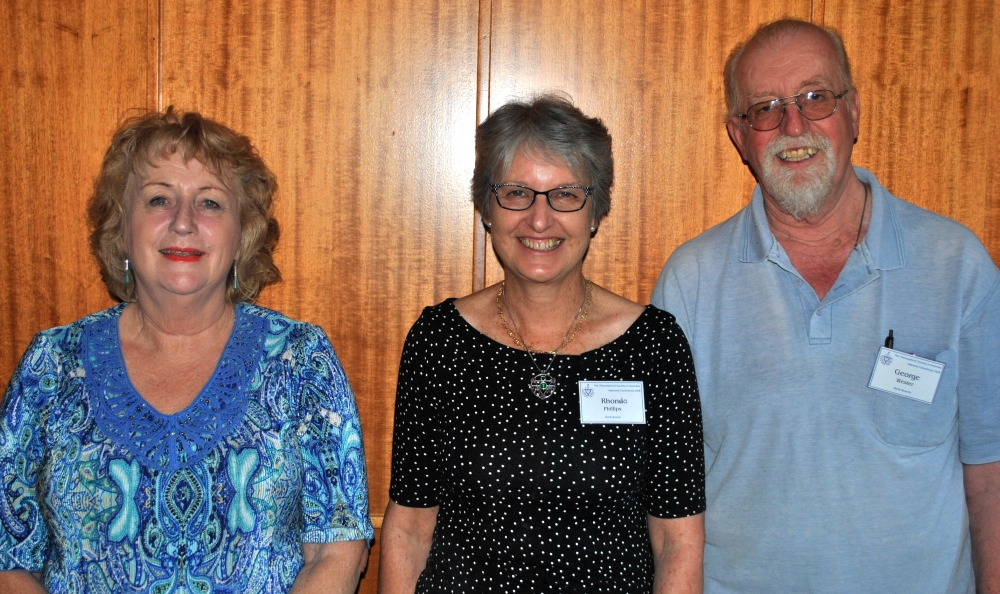 National Coordinator:

Rhonda Phillips

, Perth. (middle)
National Secretary:

George Wester

, Perth. (right)
National Treasurer:

Dianne Manning

, Brisbane. (left)


National Projects
At the National TOS AGM at the Jan 2017 TS Convention in Hobart, the following three National Projects were adopted:-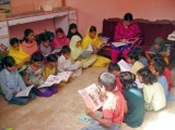 1. Continue to support four 'home schools' in Karachi, Pakistan.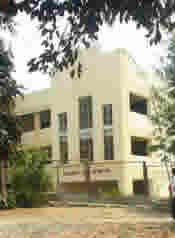 `
2. Golden Link College Phillippines - a highly successful school for poor families in Manilla, run on theosophical principles by the TOS.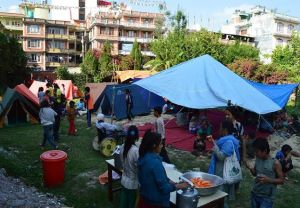 3. Provide assistance to Syrian refugees through the TOS in Italy - helping refugees within Italy, and with a doctor at a refugee camp in Turkey.